A Powerful Non-Profit Donor Engagement Solution
Upic's CRM Lite is a powerful donor relationship management system that gives your United Way team CRM software including campaign insights, pledge and payment reporting, and the marketing tools it needs to thrive. Dashboards are readily available with easy access providing real-time information into campaigns and all the details you need to fundraise successfully.
Helping United Ways Increase Community Impact
Powered by Salesforce.org Non-Profit Success Pack® (NPSP) which is in use by over 47,000 non-profits. CRM Lite's intuitive cloud-based interface adds United Way specific features such as donor designations and payouts, along with training and support. Its extensive integration with Microsoft Outlook and a full-featured mobile app puts powerful donor engagement and donor CRM tools in your non-profit team's hands.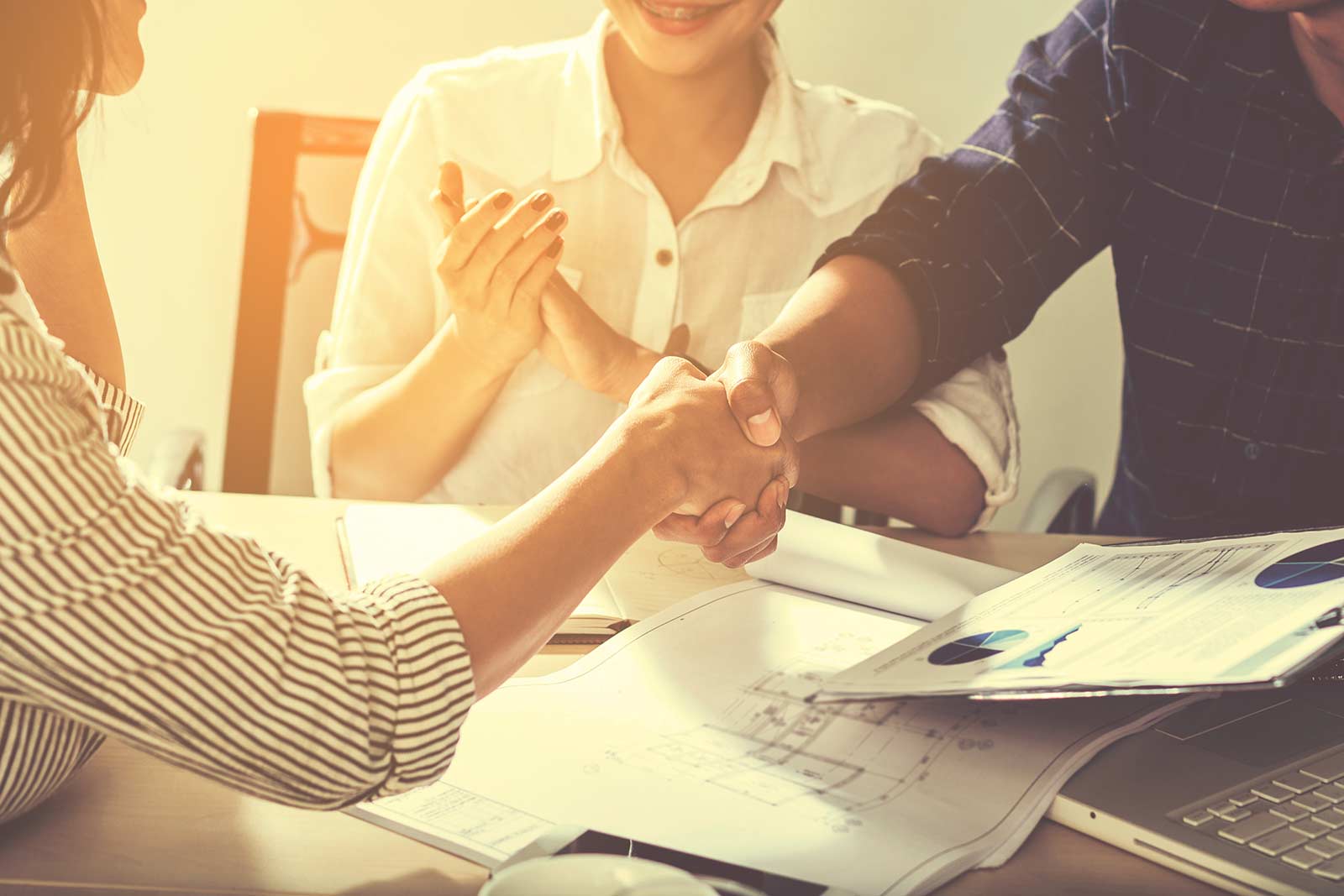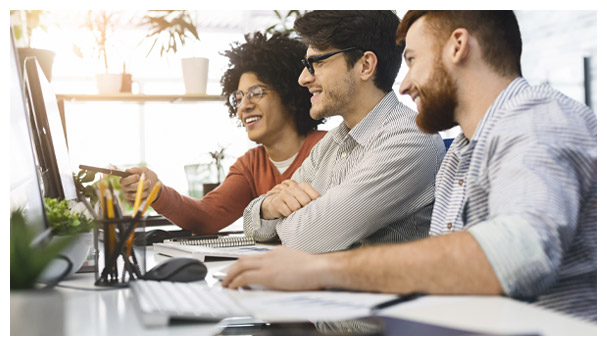 CRM for Superior Donor Management
CRM Lite for United Ways is administered by Upic Solutions, so when you need expert support, we are a phone call away. You will get peace of mind on security management, help desk support and platform updates.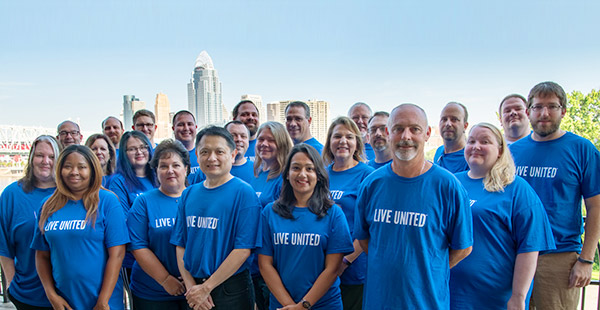 Discover how Upic can help your United Way.