Easy Access to Your Applications and Files from any Device
As more of us are working remotely, access to nonprofit applications and files you rely on such as Andar and Office 365 is crucial to keep things operating efficiently and effectively. Virtual Office / Andar Hosting brings these fundraising software applications, to you anywhere, on nearly any device.
We have been providing remote connectivity solutions for United Ways for many years. You can rely on us to help team members transition to work remotely and back to the office as needed and manage your hosting.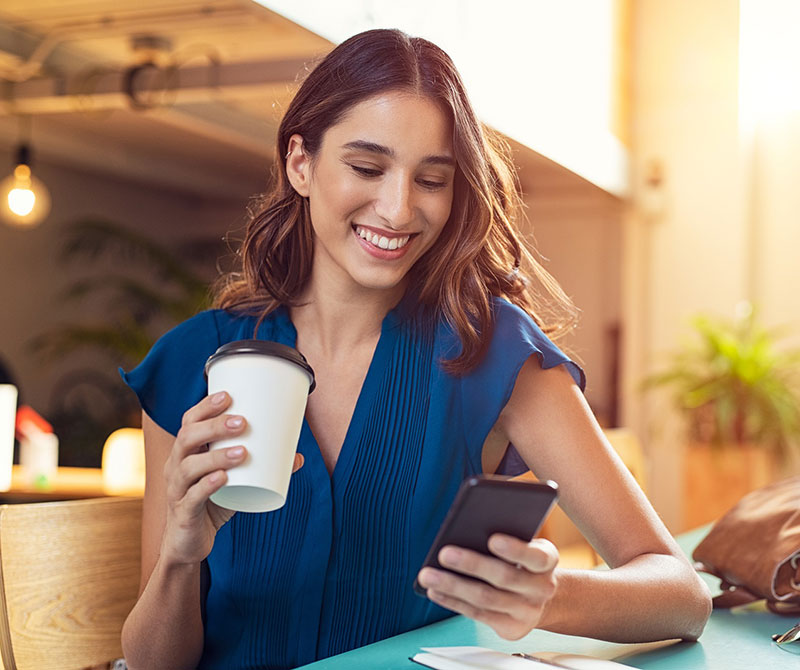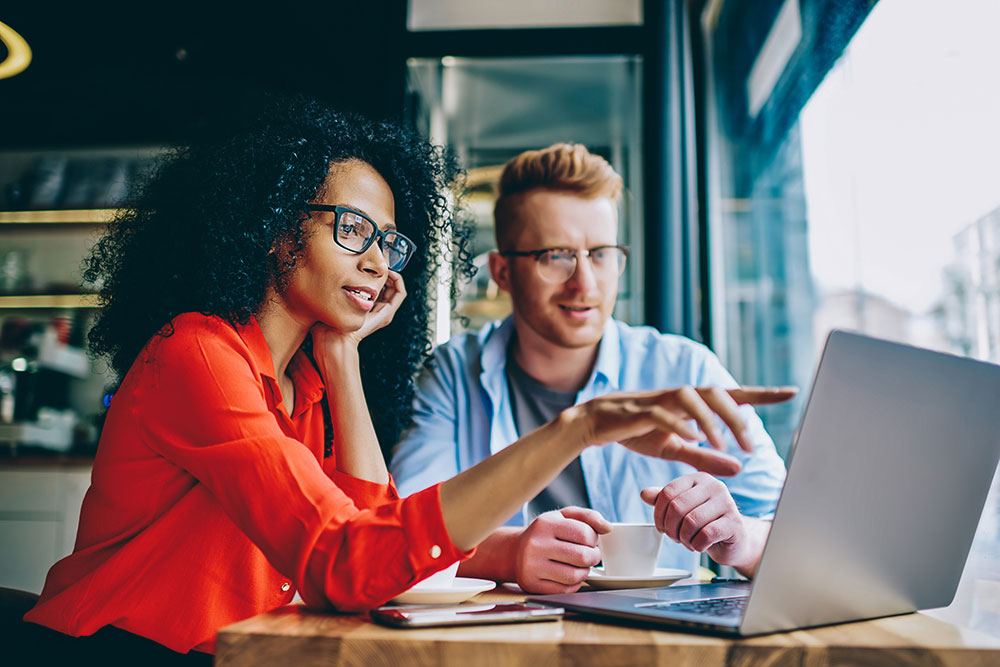 United Ways Save Time with
Virtual Office / Andar Hosting
United Ways tell us they are often faced with reoccurring costs of hardware, maintenance, patches, backups, and poor security practices. Without an internal IT department, working through these issues can be challenging. By moving to Virtual Office / Andar Hosting, you can turn to Upic Solutions for these types of issues. We remove your concerns surrounding the management of local server hardware and applications. In addition, this service provides the scalability needed as your workload and team may change or grow.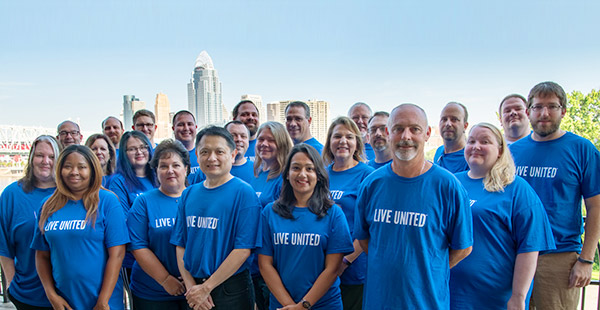 Discover how Upic can help your United Way.