Best Outsourced Human Resources for Nonprofits
United Ways Simplify HR with Upic Solutions
We understand the challenge of navigating staff size and budgets for nonprofits like United Way. It may not be possible to have the right team of experts on staff for all your HR needs, and the need to comply with employment laws while building a great place to work can be daunting. The good news is we provide Human Resources as a service for non-profits so that you can free up your internal leadership team to run your organization.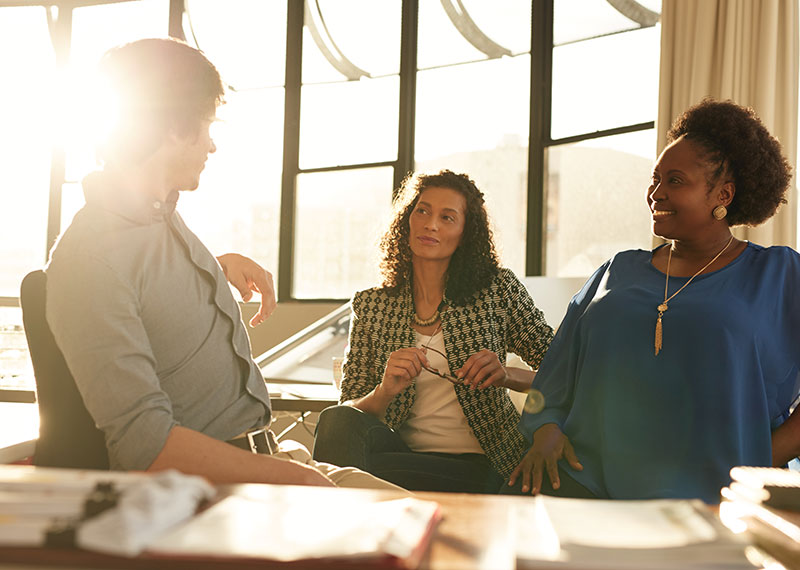 Our experienced team is ready to alleviate the time and complexities of HR for you on an as-needed basis, or on a retainer basis, providing the right level of support for both your organizational needs and your budget. You will have the confidence that you are supporting your team in the best way possible.
Customize your HR services, for the right level of support.
Your organization will thrive and grow with Human Resources experts from Upic. United Ways rely on us as a trusted resource to help develop policies, HR strategy and for team development. The result for United Ways is saving time and money, allowing you to focus on donors and community impact.
Customize our HR Resources for your specific needs:
HR strategy and organization development
Payroll and recordkeeping
Benefits administration and management
Federal and state employment laws
Training and development
Employee relations, communications, and handbooks
Employee retention and engagement
Performance management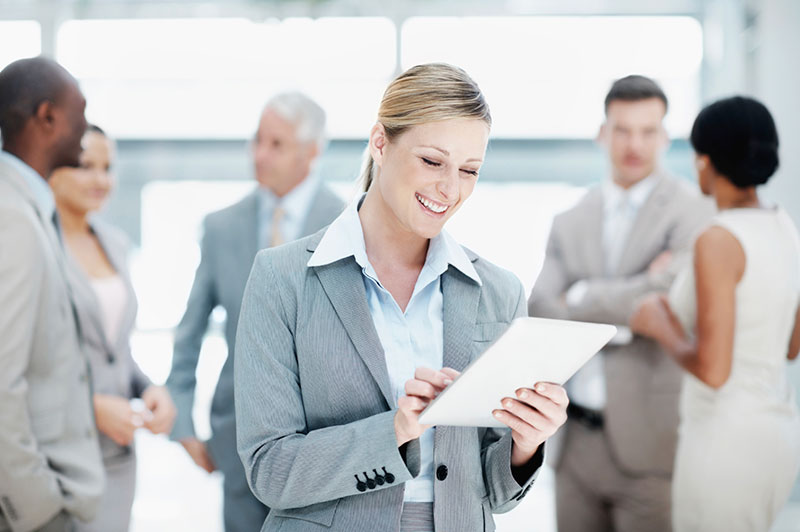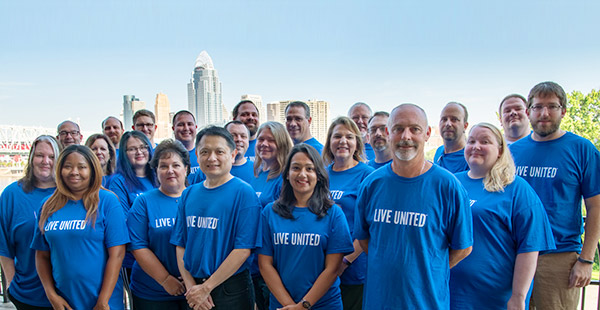 Contact us to discuss how we can help you strategize your human resources plan and support your HR needs.