Shared Resources – Empowering United Way
Upic Solutions – Created for and by United Ways, Focused on Operational Success
Created in 2001 as a non-profit corporation, our focus is delivering powerful technology and business solutions, empowering our United Way partners to build great relationships with donors and communities, thereby maximizing community impact and the mission of United Ways. We are dedicated to mobilizing the caring power of communities and advancing the common good by providing the best non-profit CRM software and technology services. Upic was created for and by United Ways, to make technology solutions more affordable by sharing services.
Leveraging years of experience as an applications provider, Salesforce Registered Partner and CRM expert, we help optimize United Way operations and donor campaigns. Our teams' field experience with United Way and deep understanding of its processes brings you an unmatched offering of donor management software and services as well as IT and business solutions.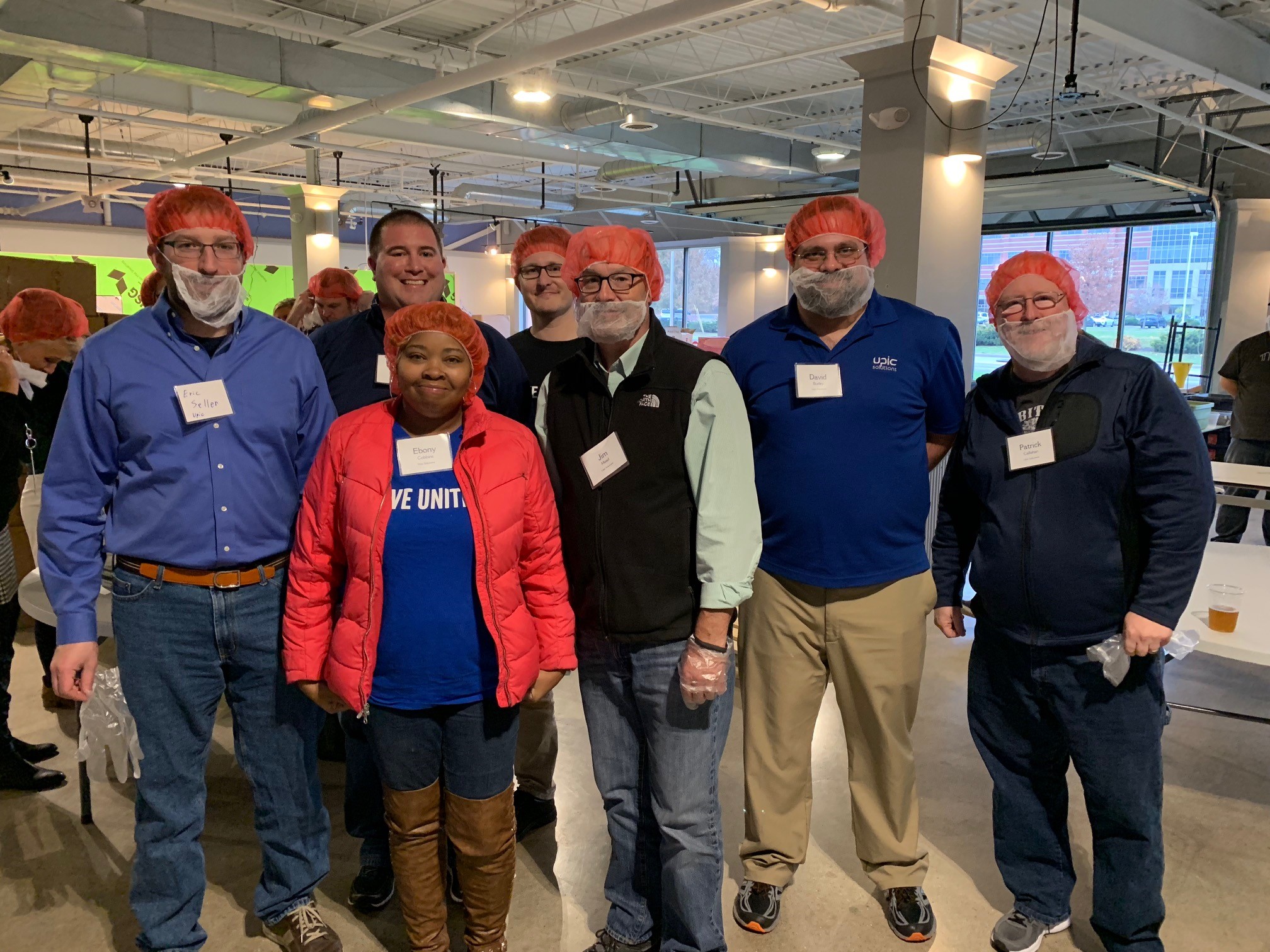 United Way
Shared Products & Services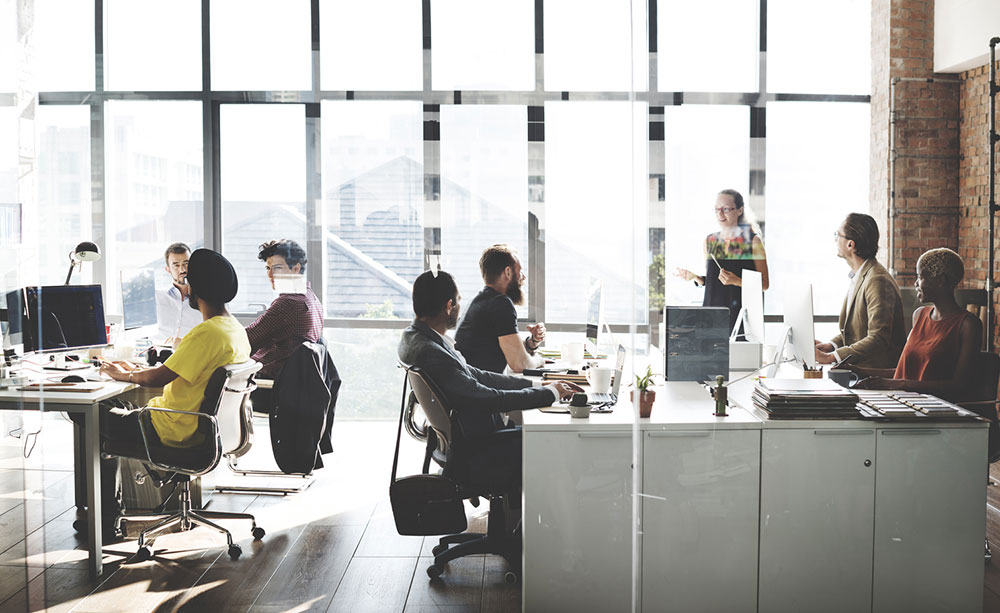 Giving back is ingrained in our culture at Upic That is why we inspire employees with our annual United Way campaign and encourage them to volunteer in their local communities. One of our many giving priorities and something we believe is critical across communities is food security.
Inspired: to stand for and collaborate with United Ways to serve their communities and advance the common good
Trusted: to build long-term relationships with our partners through transparency and integrity
Experts: dedicated to providing professional, knowledgeable and reliable services to our United Way partners
Committed: to genuinely caring about the success and well-being of our partners and each other, and for inclusivity and equal treatment for all
Our History
Six United Way organizations were founding members of the non-profit Upic Solutions in 2001. A commercial data center was built, specifically for United Way organizations and in 2004, Shared IT Services were added to our offering. This allowed the merging of six United Way IT departments – creating efficiencies and financial savings.
Due to the time-consuming process for United Ways, a pledge processing service was added to serve our customers. Tailored online giving sites were launched for United Ways and grew rapidly in response to demand. In 2016, moving Upic's products to the cloud created more agility and capacity, faster access, improved security, and a better user experience. To provide members with the best donor engagement software and marketing experience, a partnership with Salesforce was formed. Partnering with KnowBe4 helped to increase the defense against cyber-attacks and other security threats with training. As Salesforce.org launched the Philanthropy Cloud in partnership with United Way, we began support to its customers by providing data integration to local donor management systems.
Today, we serve over 50 percent of United Ways with a broad range of shared services and products, helping them to increase community impact while saving money.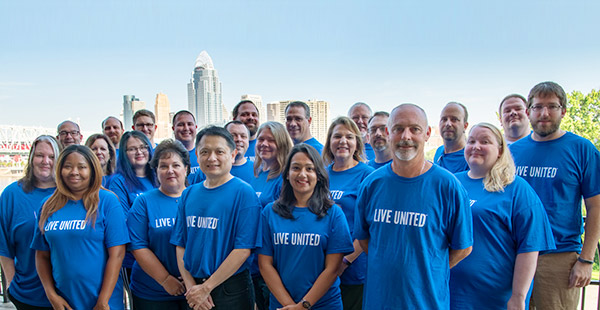 Discover how Upic can help your United Way.