Spend More Time Fundraising – with Pledge Processing
Would you like to spend less time processing pledges and more time strategizing and communicating with donors? Donors give in many ways including, online, text, workplace campaigns or at an event. With so many ways to donate, collecting your donor data in a system that gives you insight is important.
United Ways tell us their back-office processing operations are time consuming. That's why we provide a service to manage pledge processing efficiently and accurately. It helps to minimize the impact of staff turnover while protecting your legacy knowledge. Pledge processing will also help you prepare for shared CRM services with consistency in donor data.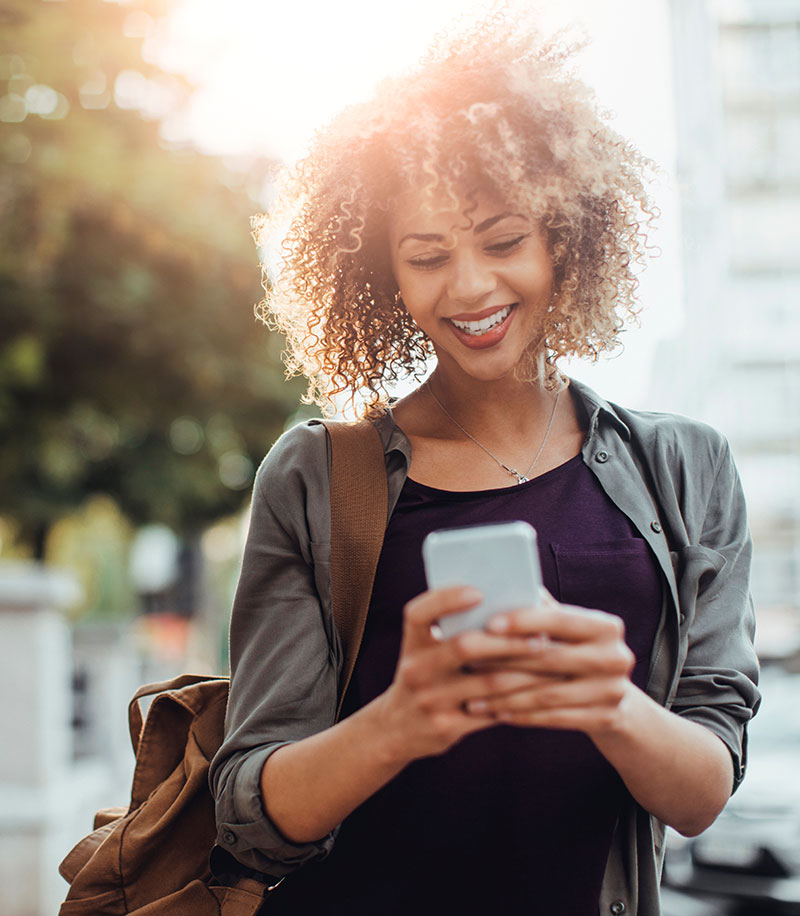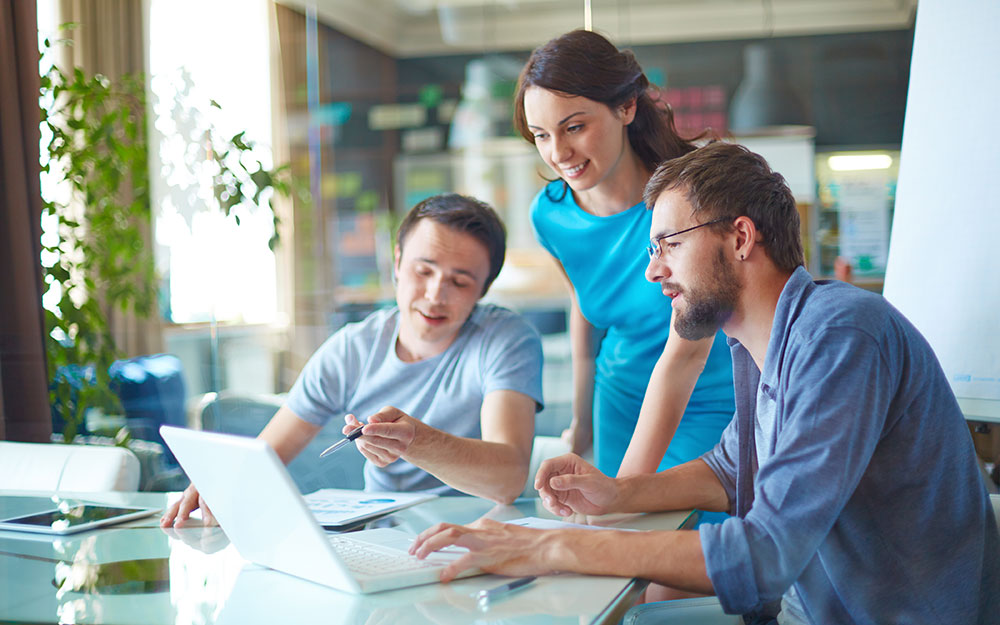 Donor Insight at your fingertips
Working with United Ways across the U.S. enables our experts to help you streamline your back-office processing operations. We use proven best practices and processes in alignment with United Way Worldwide recommendations -- ensuring your United Way operations are fully optimized and efficient.
With Pledge Processing, we handle the tedious,
time-consuming work for your United Way:
Cash receipt entry
Statements
Pledge entry
Agency vetting
Designation payouts
Tax receipts
Agency reporting
Payables with Upic Accounting Services
United Ways processed millions of pledge transactions for billions in donations with Upic's Pledge Processing service. Let us manage your back-office pledge processing so you can spend more time focusing on your mission.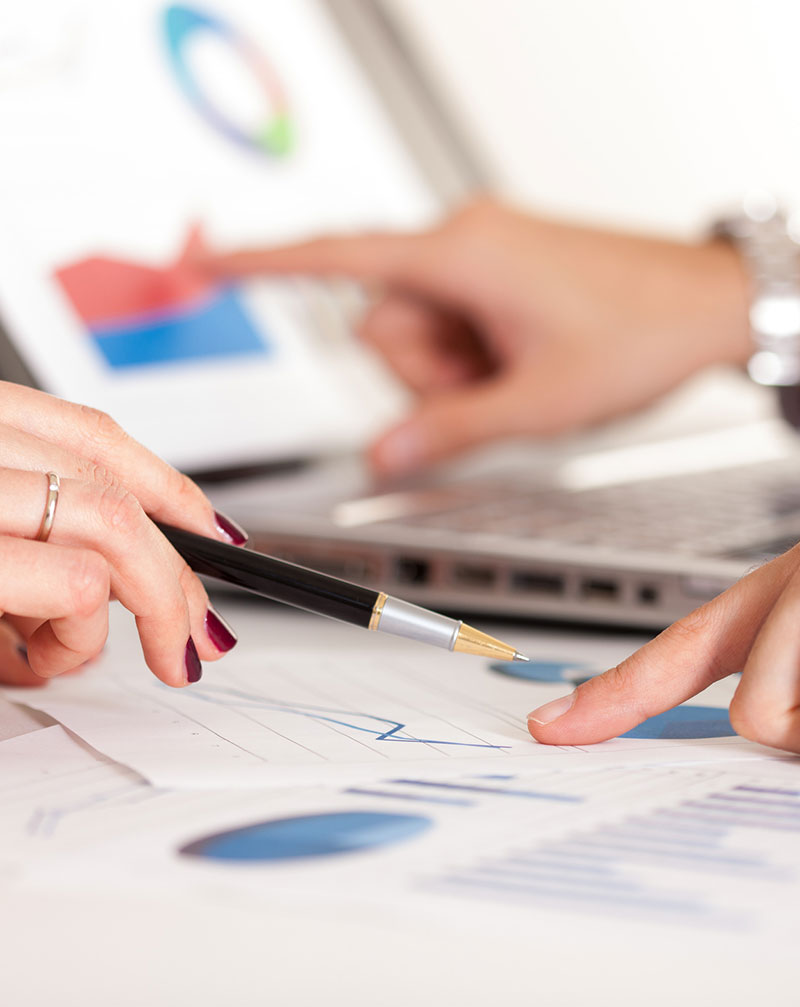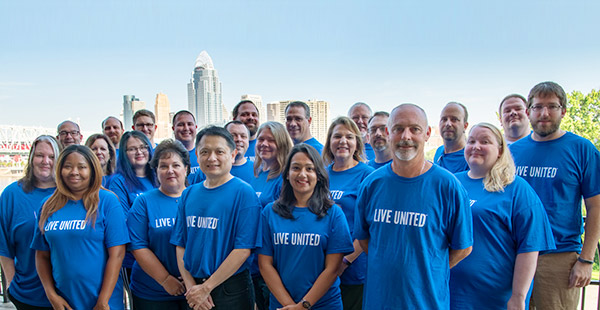 Schedule a demo to learn more today.