Exceptional Tech Support for Your United Way
Helpdesk Services When Your Team Needs It
If your United Way office doesn't have its own IT support team, Upic Essentials is ready to serve you in that role. When you need support, our helpdesk services are ready to answer your Office 365 and PC questions. Upic Essentials also includes security awareness training, workstation management, and email support. United Way teams count on us when they need help. Many of our United Way customers add Upic Essentials to their Upic Connect CRM for a complete solution.
Our Experts have Insight into 'What's Working' for Hundreds of United Ways.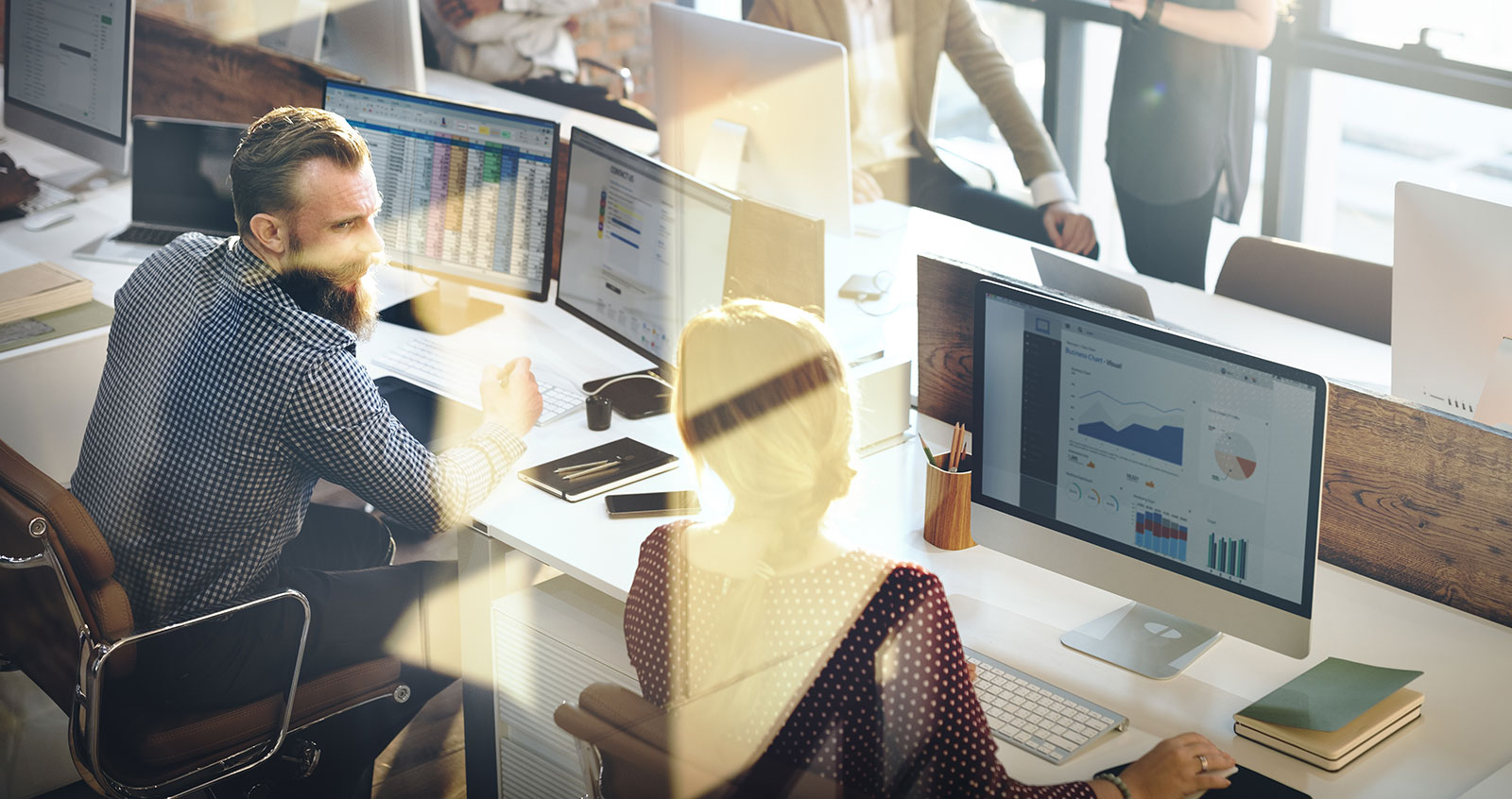 Our support team is ready to help your employees with their computers and applications. The Member Services Helpdesk is available on business days from 8AM to 8PM Eastern to answer your questions and minimize business interruption. Help is just an email or phone call away—keeping your team running efficiently.
Count on us to:
Monitor your workstations remotely
Apply Windows Security updates
Manage workstation antivirus updates
Office 365 Management
Office 365 is a key component of the today's mobile workforce. With Upic Essentials, we give you access to your files on any mobile device with data migration. It also provides new communication tools, like instant messaging, screen sharing and more. Powerful features like document co-authoring allow multiple people to edit the same documents simultaneously.
You can count on Upic for support on:
The core applications in Office 365: Outlook, Word, Excel, Teams, OneDrive
Device management
File and email migration to the platform
Day-to-day usage questions
User management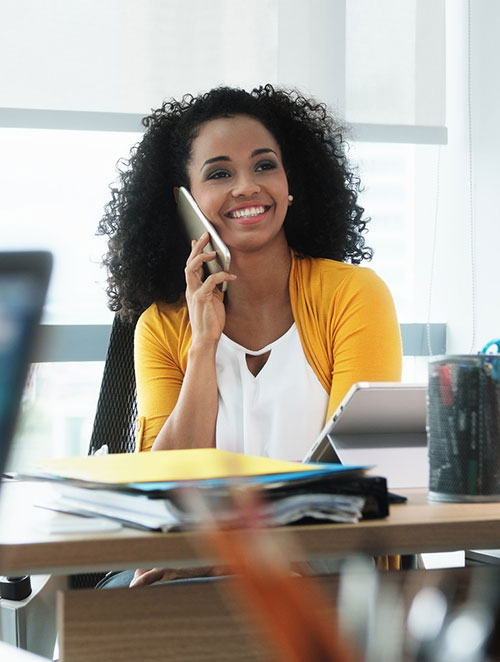 Your system security is important to us. We understand the importance of keeping donor and financial information secure. That's why we serve you with the best systems and security practices in the industry, while keeping up with emerging trends. You can rely on Upic Solutions to perform an annual SOC audit with a third-party, giving you peace of mind.
Security Awareness Training
We've partnered with the leading provider of security awareness training and testing, KnowBe4. Together, we work to setup an annual program to educate your team, knowing that the weakest link in security is people. Your team is tested via emails on an ongoing basis to educate them on what phishing emails look like, which is the most common security threat.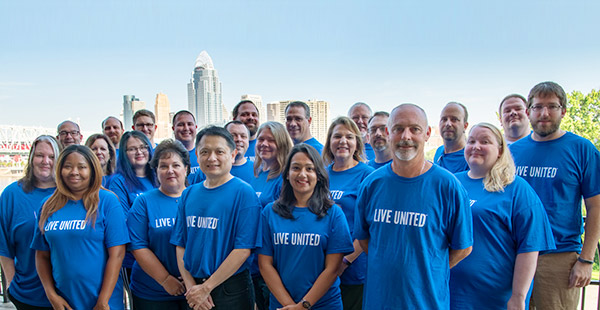 Discover how Upic can help your United Way.