The Best Online Donation Service
Make Online Giving Services Easy for Donors
Boost your fundraising while simplifying the process. Our Online Giving Services allow you to enable your donors to contribute anytime from anywhere, providing them an easy and secure process for donating, crucial to any fundraising campaign. Our Online Giving Service for United Ways is designed with your donors in mind. We work with you to create tailored, branded online giving and pledge sites, specifically for your needs.
You benefit from a solution that provides real-time results that may be shared with company leaders and the community, and more time to focus on donor engagement and campaign goals and insights. With our team of configuration and support experts, you will get the ability to engage with and cultivate donors with ease.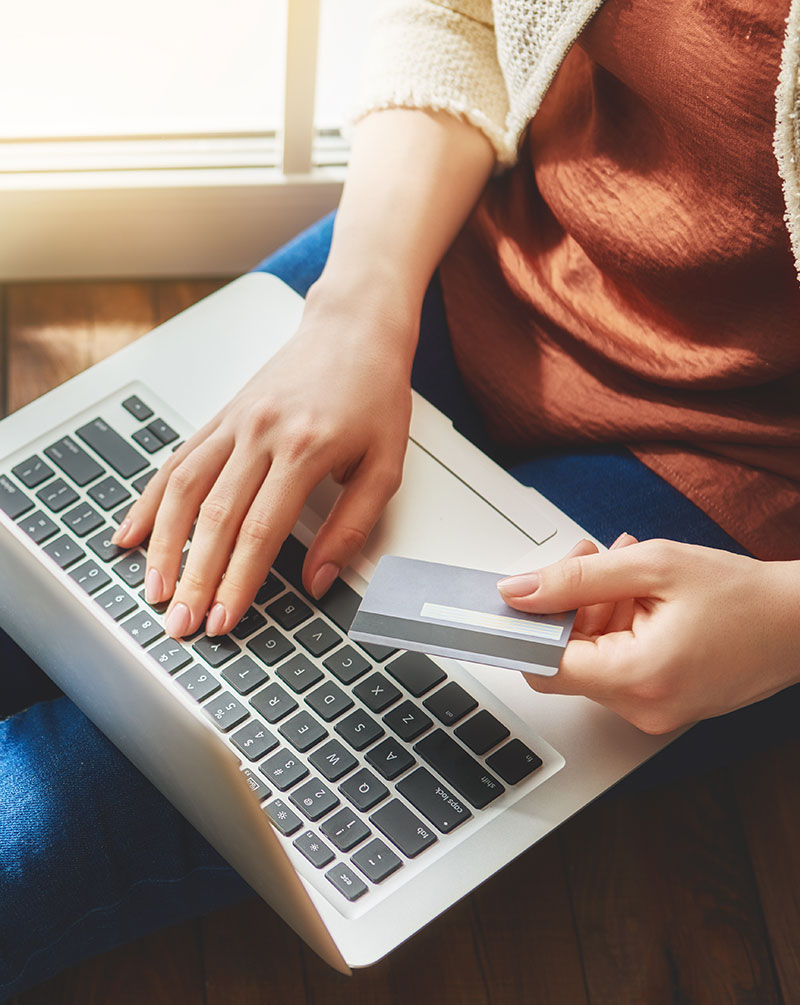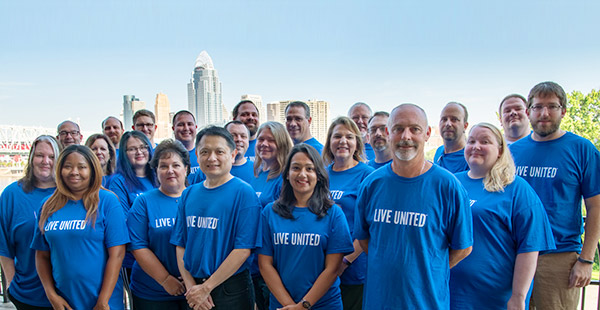 Discover how Upic can help your United Way.