Trust Your Numbers – with Accounting Services
Your team, board and community demand high levels of transparency and trust in your financials. Weak reporting can impact future grant management opportunities. Payments made via paper check add risk, changing to electronic payments is time consuming. Too much paper is bogging down the process, and audits are taking forever. We can help.
Upic's Accounting Services will transform your operations to modern, secure platforms, and provide a consistent experience to ensure the reports you need are available in a timely and consistent basis. Our systems and processes will help you build and maintain trust in your community. You will save time, allowing you to focus on fundraising, impact and relationship building.
As we only service United Ways, we understand your business.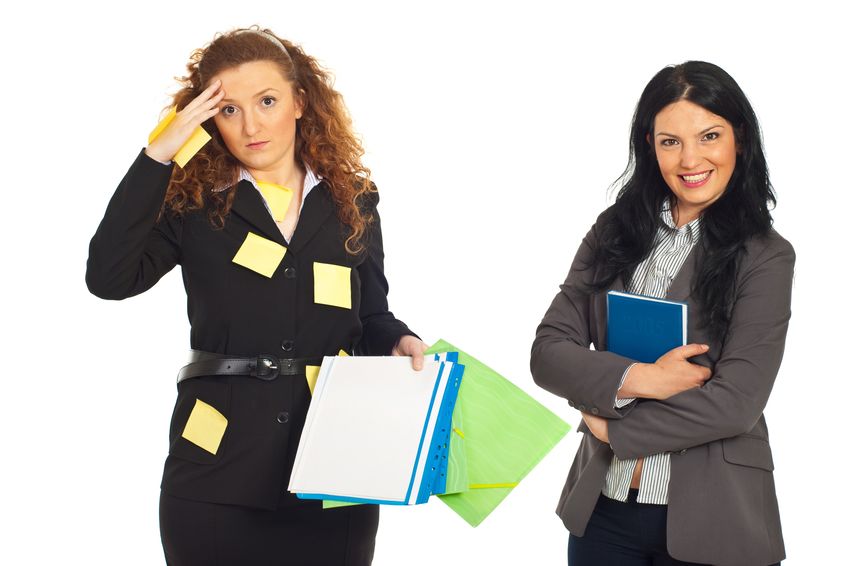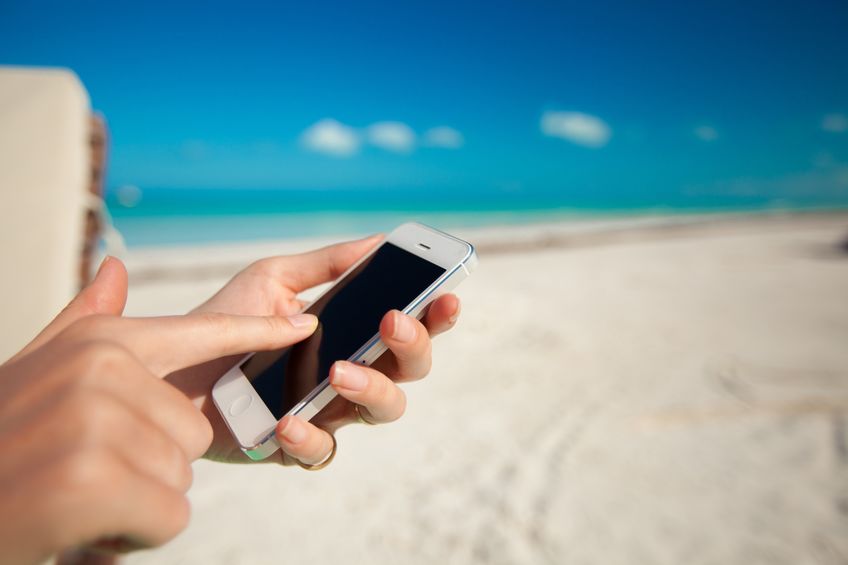 Easy systems and processes
Our team of accounting experts know what it takes to support the operational needs of the modern United Way. Electronic systems and automated workflows ensure compliance, and the ability to approve bills securely with the flick of your finger from anywhere.
Working with United Ways across the U.S. enables our experts to help you streamline your accounting operations. We use proven best practices and processes in alignment with United Way Worldwide recommendations -- ensuring your United Way operations are fully optimized and efficient.
With Accounting Services from Upic, you'll have the numbers you need when you need them:
Accounts Payable
Payroll
Bank & GL Reconciliation
Standard Reports (Financial Summary, Budget Statement, GL listing and more)
Audit Support
AR support through Processing Services
vController and vCFO services
Let us help you focus on your mission!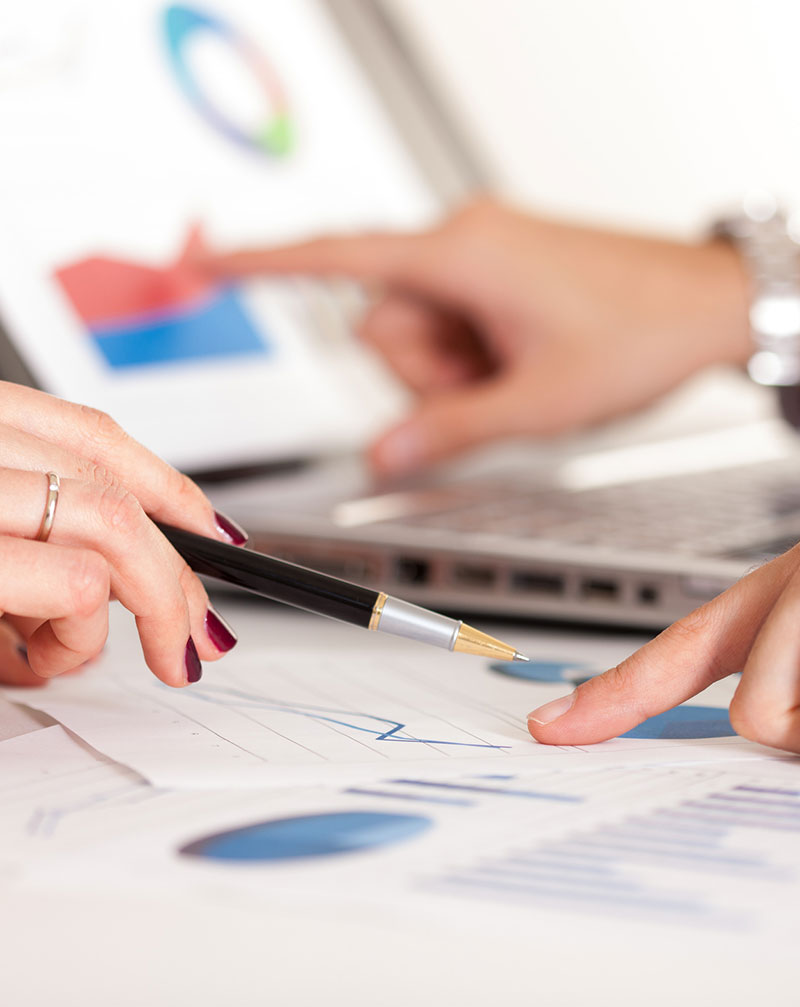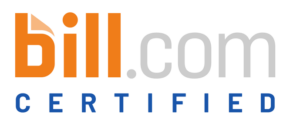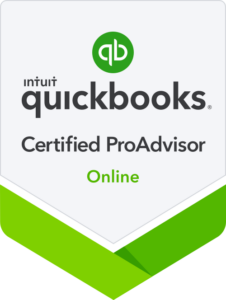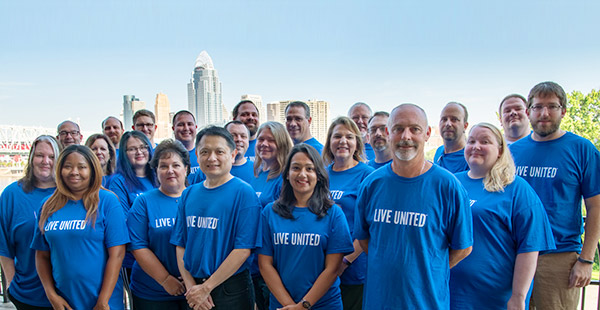 Schedule a demo to learn more today.